Welcome to Northfields
We are the home of the largest selection of table cloths and chair covers available for hire.
Dimension
Our popular Dimension range comes in over 35 colours and is available in a range of different sizes including table cloths, table skirts, napkins, chair covers and accessories.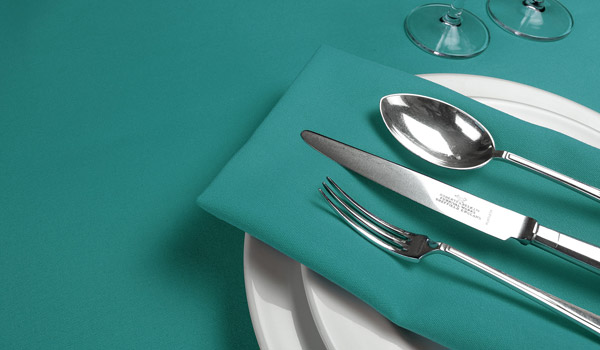 Natural Collection
Our exclusive, luxuriously rich, natural range which comes in 14 colours from neutrals, greys and pink to more vibrant colours — it simply cannot fail to capture the prestigious sophistication of your event.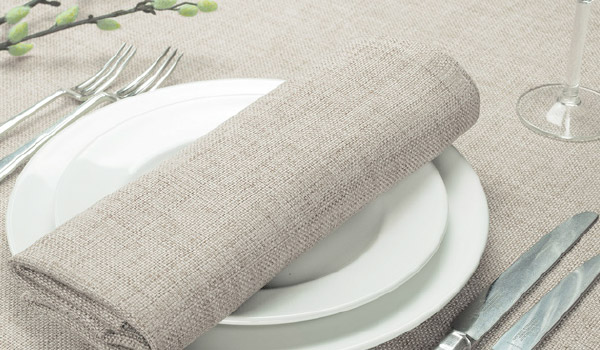 Monarch
Our Monarch range comes in 14 colours and is undoubtedly the 'King of Tablecloths' with its rich, natural handle and ribbed effect — this captivating range will transform your event.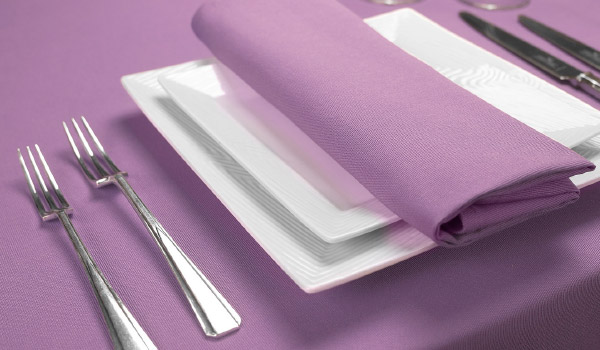 Bentley
If you want to bring an air of sophistication and elegance to your special occasion, look no further than the beautiful Bentley, sometimes known as Damask. There are 14 gorgeous colours to choose from. It is perfect for a grand venue, the look and feel is classy, sumptuous and timeless.